Description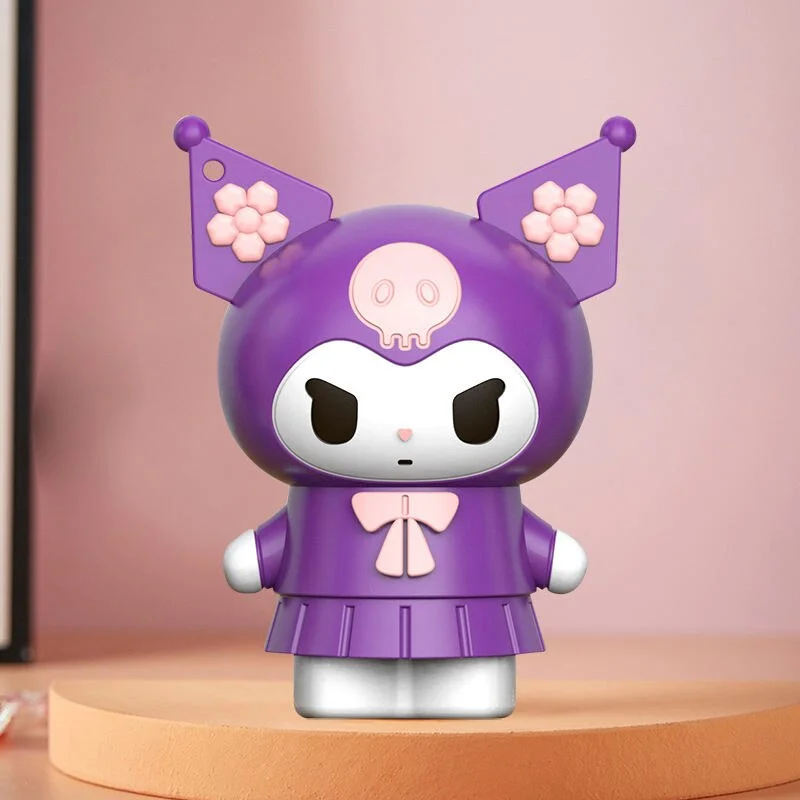 🕯 This unique and collectible lighter is made from durable metal and features a colorful and detailed design of a popular cartoon character. The character's iconic features and details are expertly crafted and rendered in 3D, making it an eye-catching and stand-out piece.
🕯 Whether you are a fan of classic cartoons, superhero shows, or cute animated animals, we have a character lighter that is sure to appeal to your interests.
Start Collecting Now!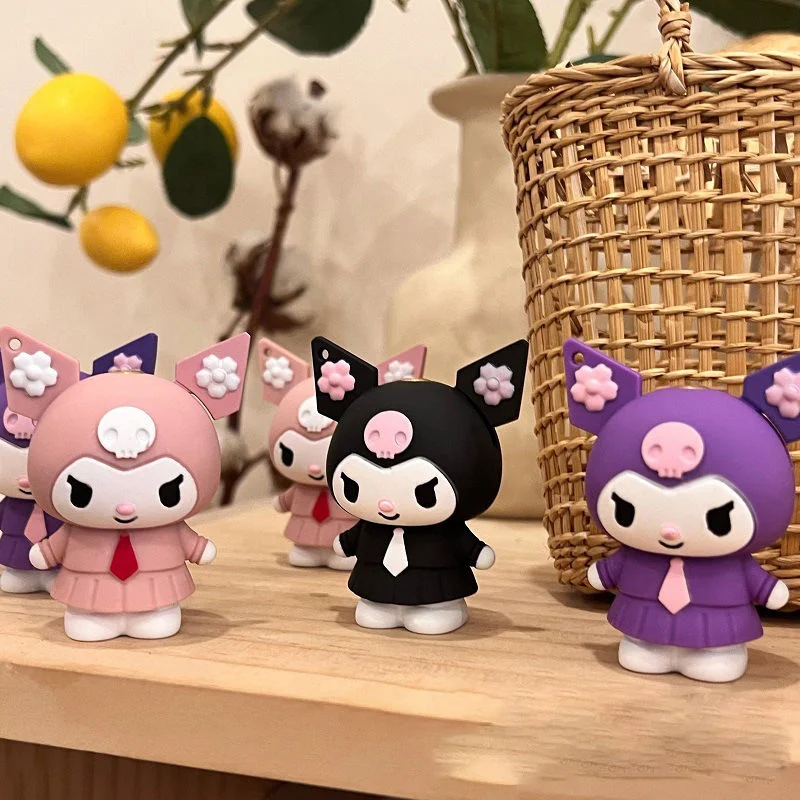 🕯 Plus, with its compact size and lightweight design, this cartoon character lighter is easy to carry with you wherever you go. So why wait? Add this one-of-a-kind lighter to your collection today and show off your love for your favorite character!
🕯 Shaped just like Kuromi, this lighter will prove to all your friends that you are the biggest fan!
What's Included?
1xKarami Light
Product information
Material: plastic
Color: White
Size: 14*2.5*2CM /5.51*0.98*0.79in;