Description
---
Re-caulking your shower, toilet, wall and kitchen sink doesn't have to be a pain. Our Self-Adhesive Sealing Caulk Tape Strip is designed to provide seamless caulking and flush seal without the usual mess of caulking.Made of premium water-proof, mold-proof PVC material that prevents water from entering seams and keep your bathroom, kitchen or bathtub clean, tidy and mold-free.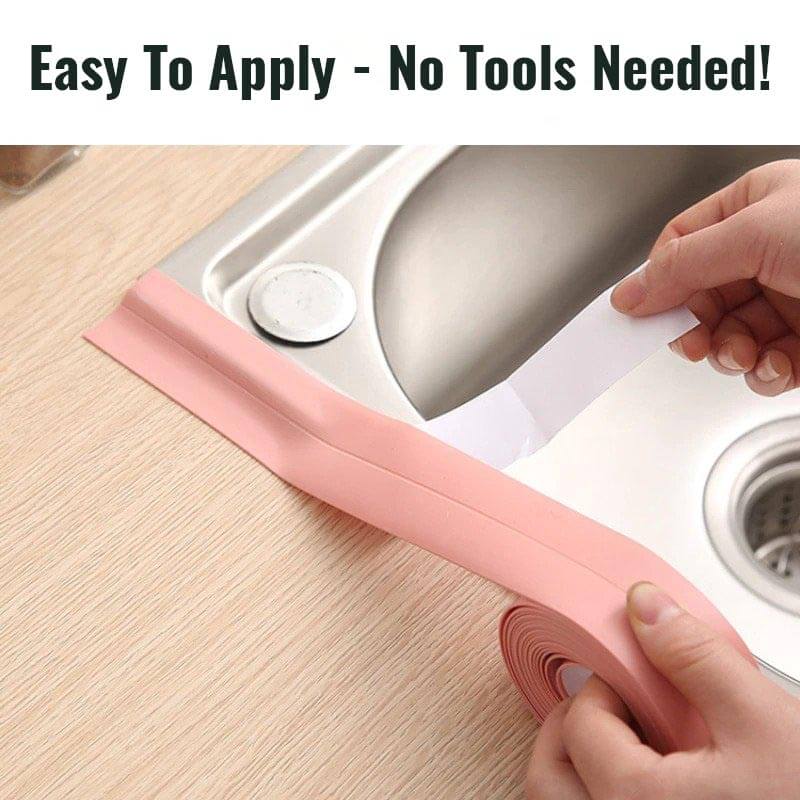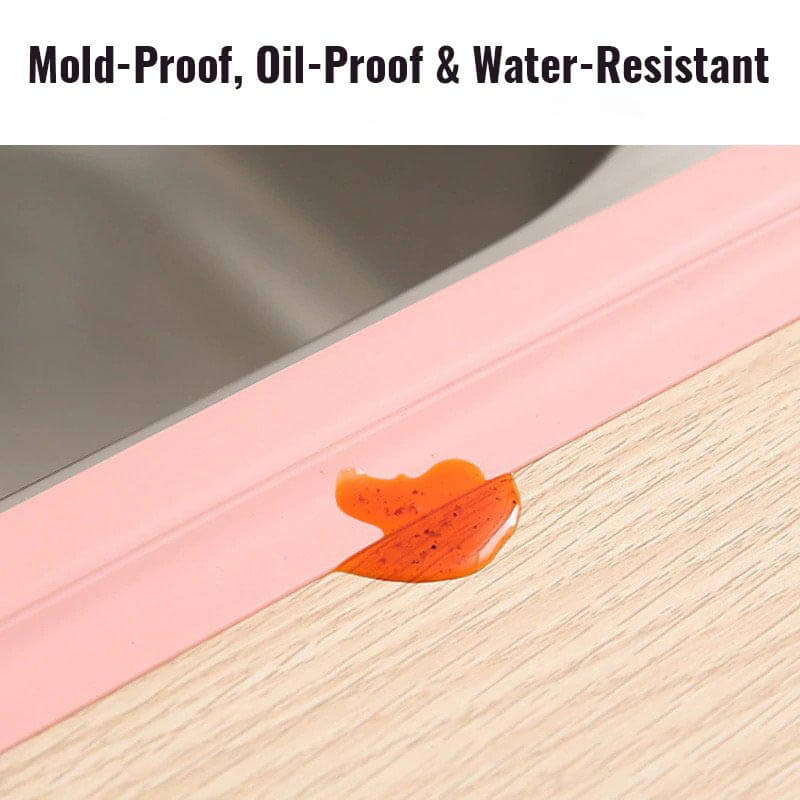 Notes:  please keep it without contact with water for 8-10 hours after pasting.
Product Description
Uniqueness:Made of good quality PVC material, waterproof, moisture proof, mildew proof.

Flexible and soft:Flexible PVC sealing strip, foldable to 90 degrees, tightly sealed at the seam between the walls.

Convenient to use:It has glue on the back and is very convenient to use. It can be directly torn and pasted in the corresponding area.

Tips:But before pasting, please keep the surface of the paste clean and dry.

Easy to use and trim:You can trim it to the length you need, practical and reduce waste.

Widely used to seal the joints of gas stoves, sinks, basins, bathtubs and walls to prevent mold and black, keep the kitchen and bathroom clean and tidy.
.